Eva Michálková
7/25/2023
Help us establish the first comprehensive center for victims of sexual violence
Every second woman and every fourth man in the Czech Republic experiences sexual violence or harassment. One in ten women experiences rape. Yet, there is still no specialized and comprehensive center for these victims/survivors in the Czech Republic. We want to change that! We are currently renovating the premises where PORT, the first comprehensive center for victims/survivors of sexual violence in the Czechia, will be established.
But we can't do it without you - the renovation is expensive, and we need these premises customized to provide quality services. Please, consider donation to our crowdfunding collection and allow us to create PORT, a safe place for victims and survivors of sexual violence:
Why is PORT, a comprehensive center, needed?
Becoming a victim of sexual harassment or rape is everyone's nightmare. Yet it is a reality for many women and men. Perhaps you yourself know someone who has this experience. Our goal is to make sure that everyone who has experienced something like this is no longer alone.
No longer alone with their fear of not being believed. No longer alone with their feeling that it was their fault. No longer alone in wondering what to do now, who to turn to, who and how to ask for help.
That's why we are creating a safe and accessible space where everyone who has experienced some form of sexual violence or harassment can find the help and support they need.
What stage are we at now?
We plan to open PORT early next year. Therefore, we are now intensively working on preparation of all the services provided in PORT and how it all will operate: we are creating methodologies and operating rules and training new colleagues.
We have secured a premises in Prague 6 with a symbolic rent, which we are currently renovating. We have prepared the project documentation, the construction is notified, and the demolition work is finished: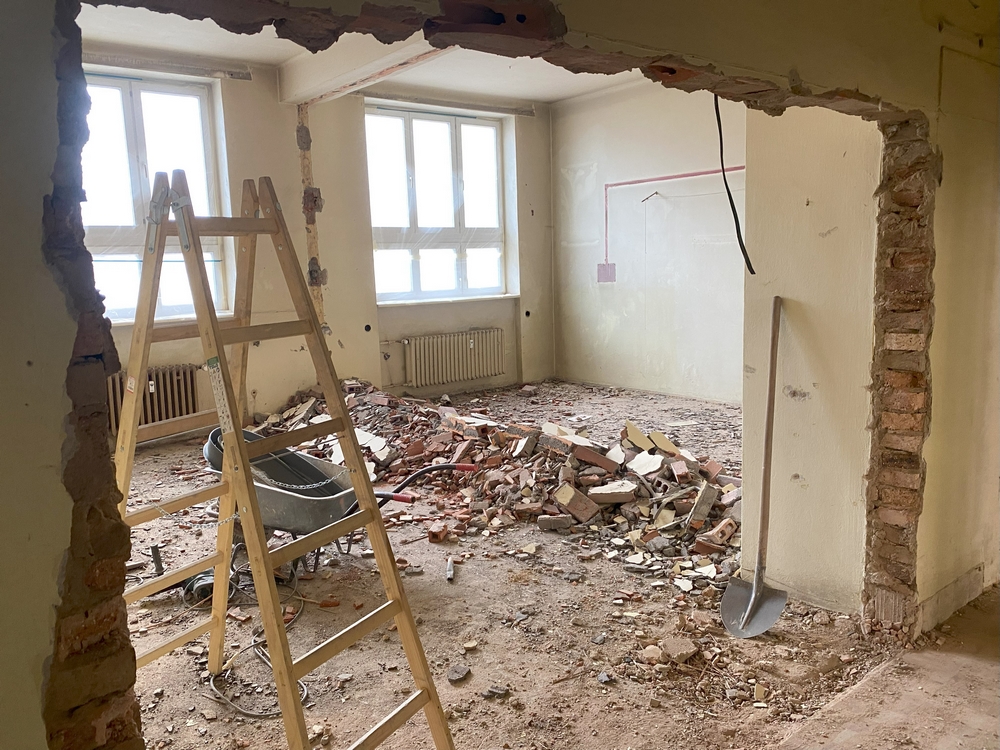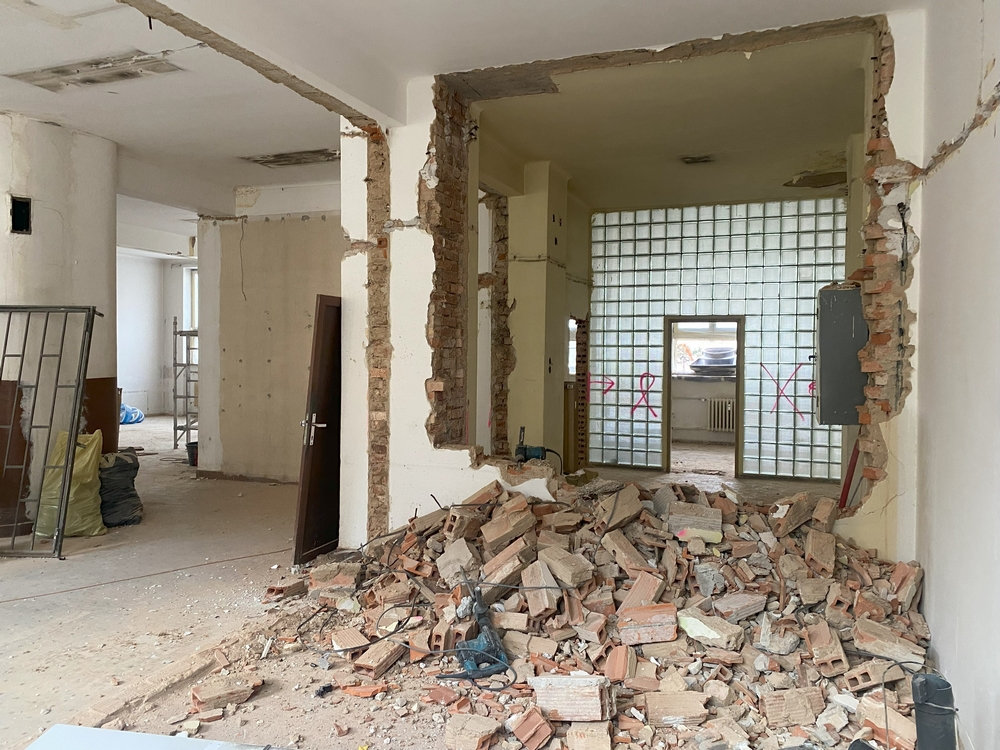 In order for the center to function as it should, we need to have the premises adapted and equipped to our needs: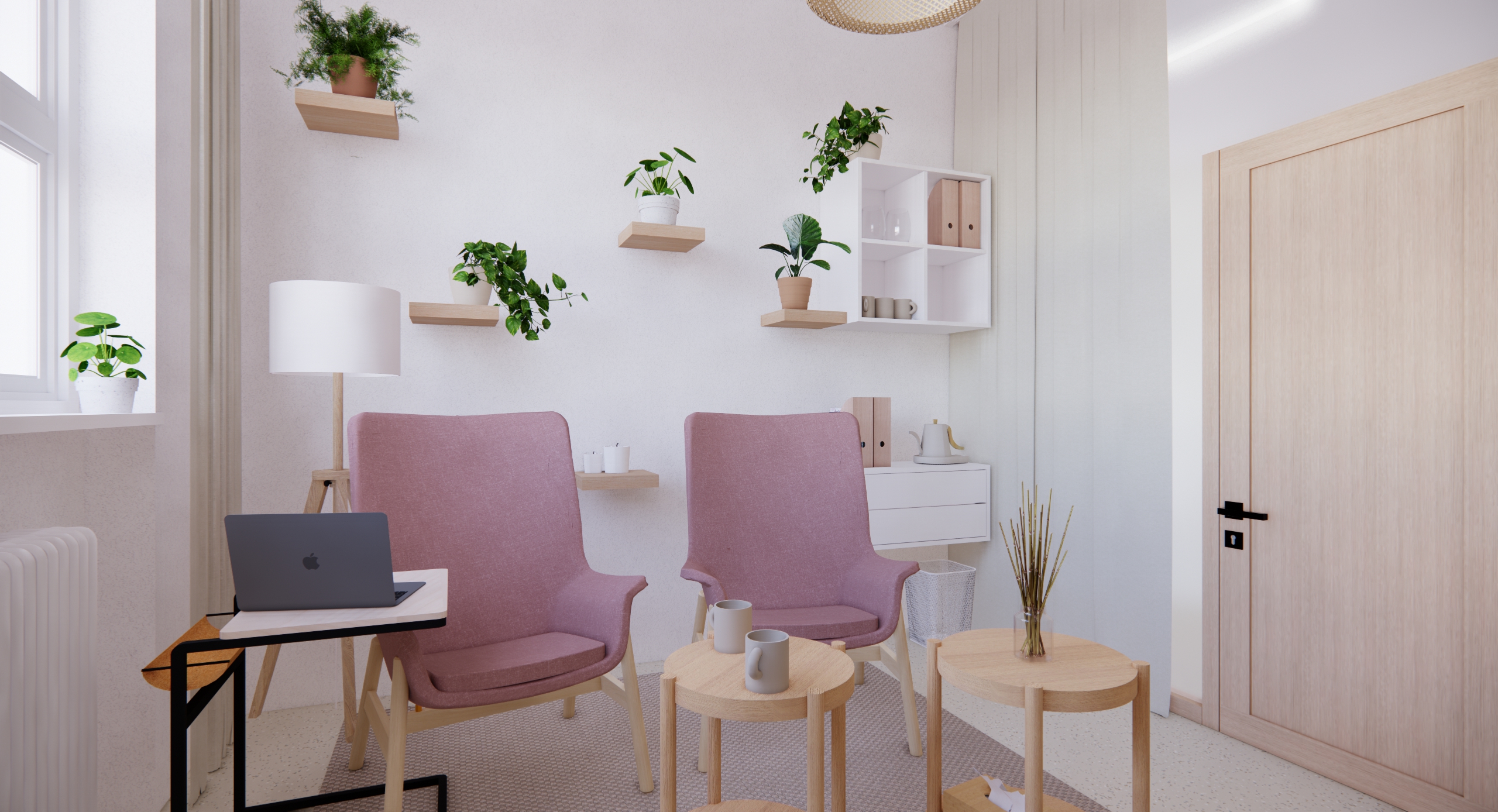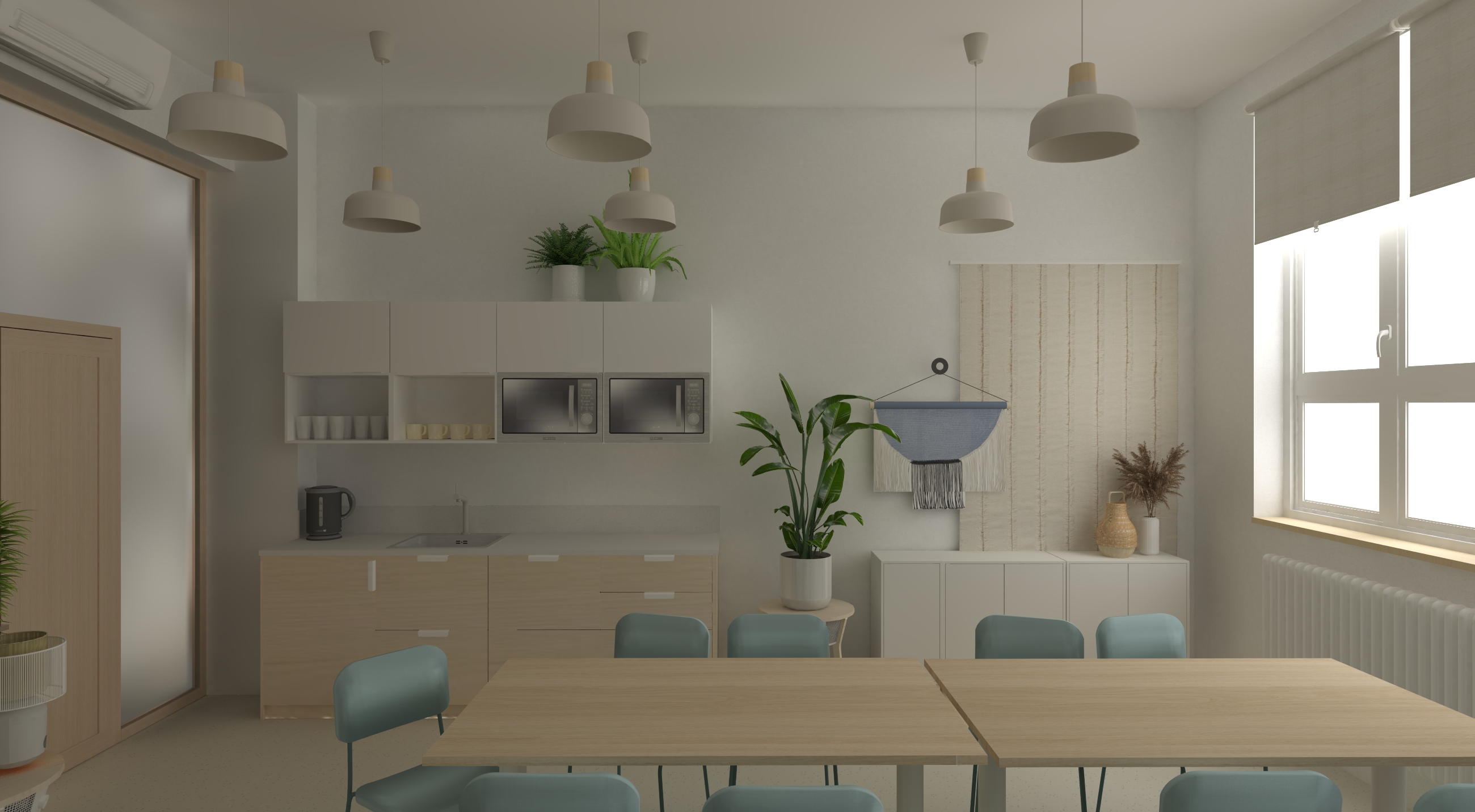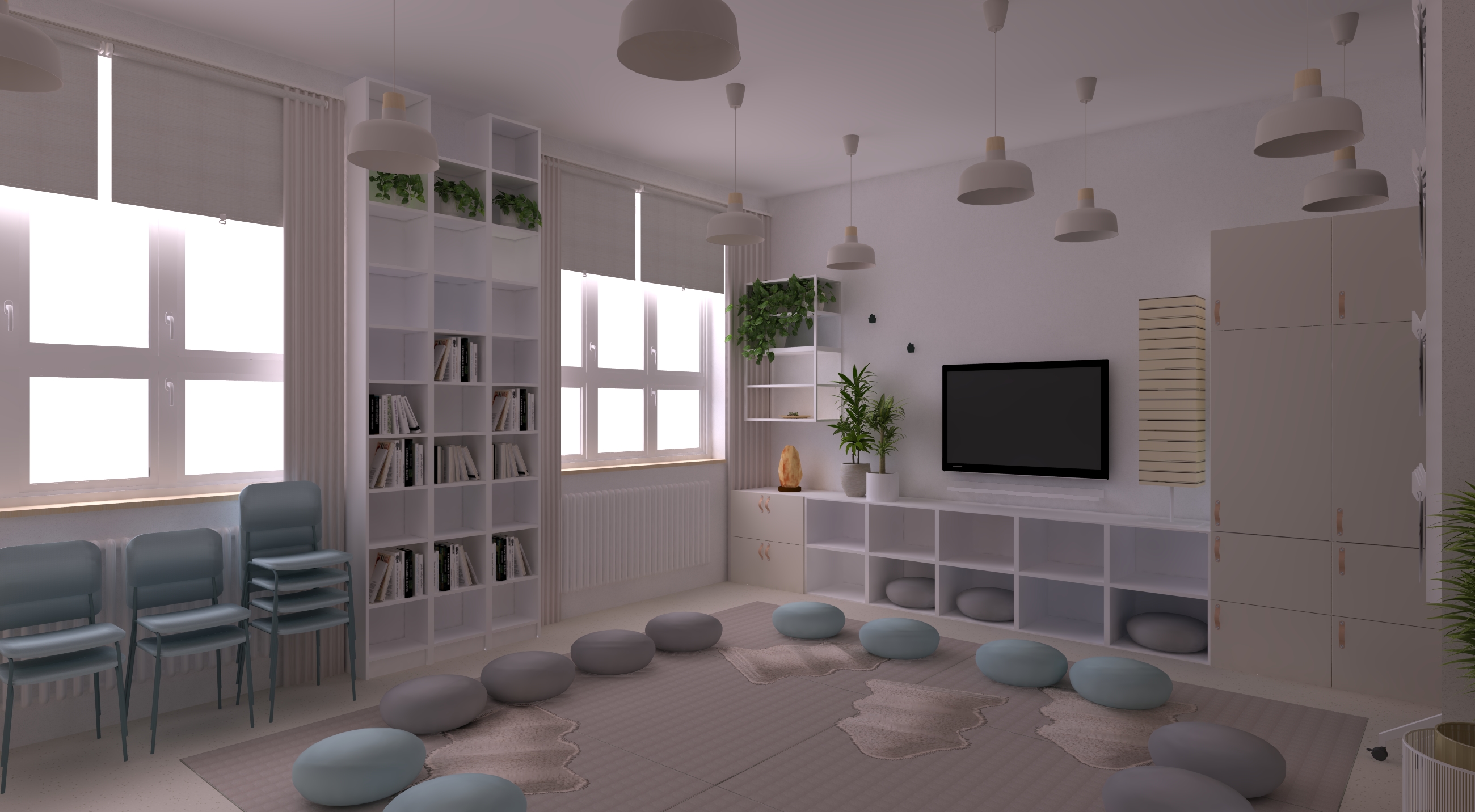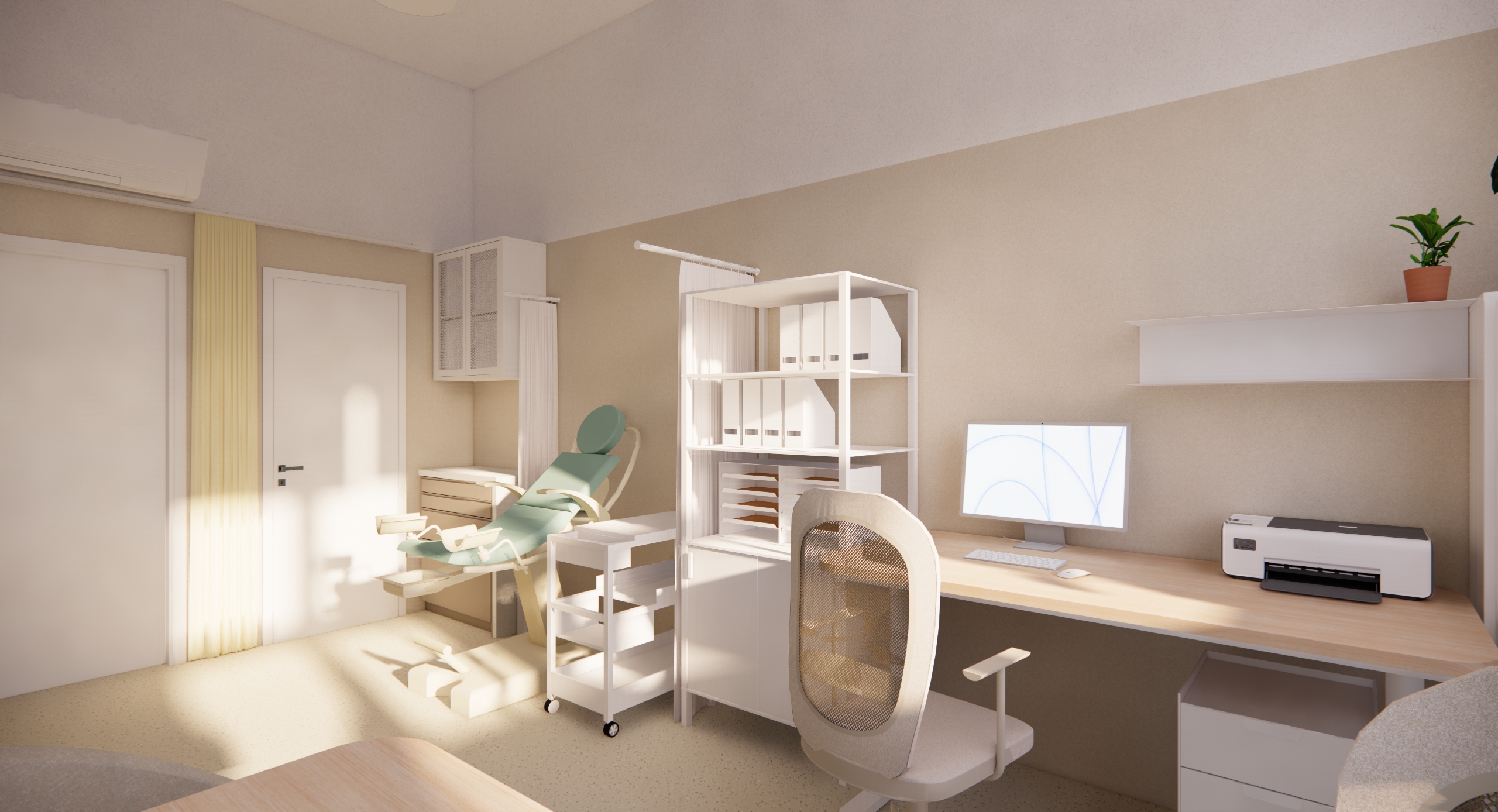 The premises will consist of 10 rooms and have a total area of 300 square meters, which is why it is very expensive to renovate them. In addition, like everyone else in Czechia, also we have been caught off guard by price rises and high inflation. Some materials now cost more than double what we had counted on. Despite support from Norwegian funds, Czech companies, foundations, the use of our reserves and previous support from individual donors, we do not have enough funds to finish the renovation.
What exactly will the money from this crowdfunding collection be used for?
We know that trauma of experienced sexual violence means often long-lasting and painful impacts on its victims/survivors, and healing these wounds requires sensitive care. We also know that victims/survivors may need support in a variety of areas: medical treatment, psychotherapeutic support, legal information.
However, in Czechia are these services often provided by different institutions, in different places. Moreover, they are not always provided in the way that the victim would need: for example, some medical institutions will only treat a rape victim and collect samples and evidence only at the request of the police. However, in our experience, many victims do not start thinking about making a criminal report until some time after the attack. In Czechia, they are out of luck: they either have to decide to report the crime immediately after the attack or face the risk that they might not have enough evidence when reporting it later.
That is why we are working on establishing the PORT. Centre, where all those who have experienced sexual violence can use:
crisis assistance and a crisis accommodation,
social and legal counselling,
individual and group psychotherapy,
a special interviewing room,
collection and preservation of genetic samples and evidence,
medical assistance (basic treatment, prevention of STDs).
At PORT, victims/survivors can find all these services in one place, provided by trained staff in a sensitive and non-judgmental manner, responding to the individual needs of each client.
Specifically, we will use the funds for:
For 570 000 CZK (approx. 23 686 EUR) we will complete the repair and construction of vertical and horizontal structures (walls, ceilings, built-ins, masonry partitions).
With the amount of 645 000 CZK (approx. 26 803 EUR) we will finish the sewerage, heating, air conditioning and electrical wiring (including wiring and lighting).
We are short of 555 000 CZK (approx. 23 063 EUR) for the surface finishes (plaster and paint), ceramic tiles and for laying the floors.
The center will have ten rooms for consulting rooms, offices, a crisis apartment, plus storage rooms, toilets, corridors - that's a lot of doors! Can you help us raise 230 000 CZK (approx. 9 557 EUR) to complete the doors?
Please, donate to our collection and help us to finish the renovation of premises where PORT, a safe haven for victims of sexual violence, will be established. Thank you for your support!
You can also make a payment via your banking app using one of the QR codes below. The amount will be credited directly to our public collection account.